Human Capital
Providing the support you need to enable people and implement complex organizational change.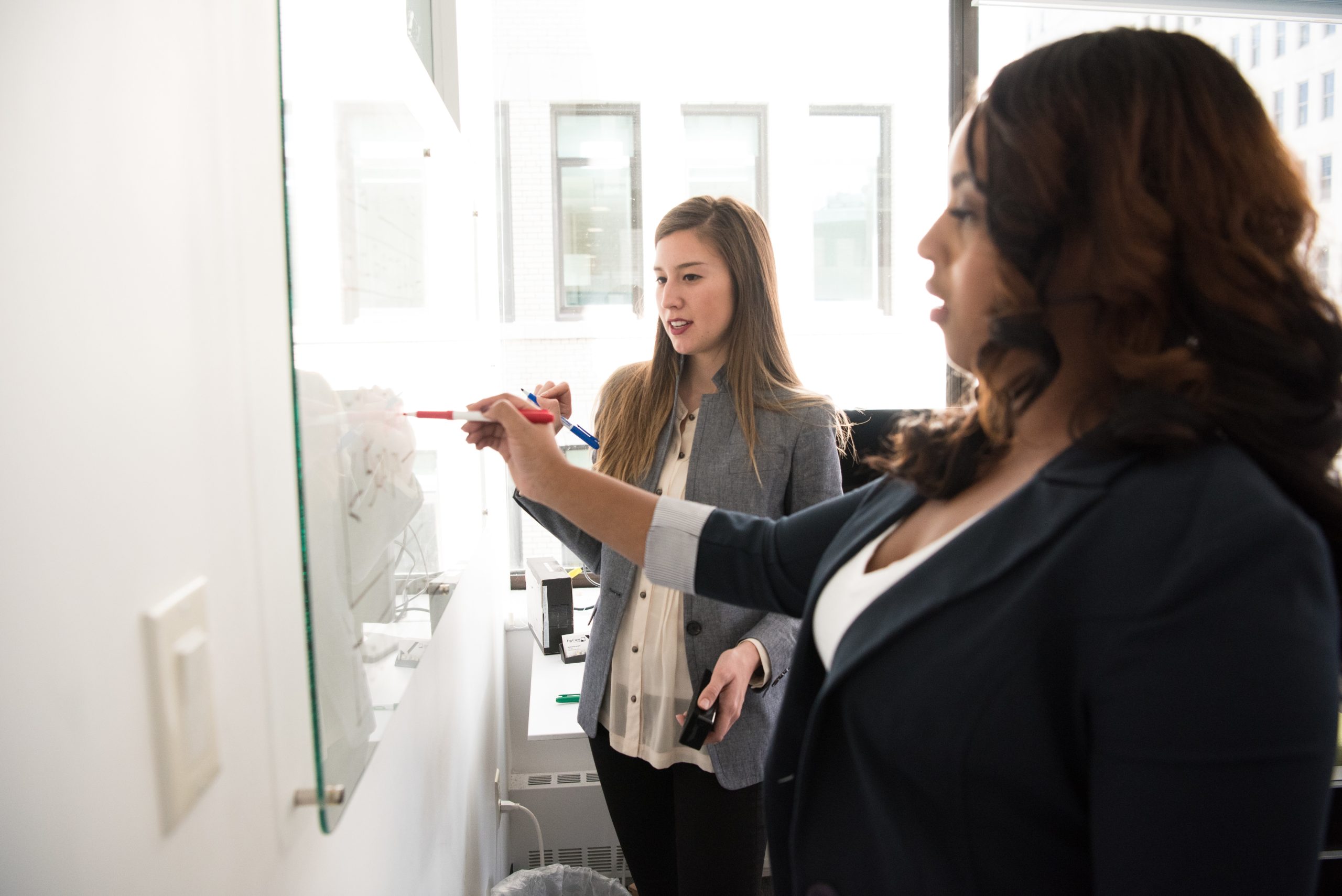 Human Capital
Building Great Organizations
Leading people and managing change are perhaps two of the most challenging aspects of human capital management, and today's business environment only elevates the complexity. Effective, consistent human capital practices and active change management are integral to achieving your business objectives.
From merger integrations to process improvement, cost reduction to digital transformations, Carnrite views human capital and organizational change as integral components for any successful and sustainable engagement. We employ a holistic approach to assess and ensure your human capital strategy and practices, and change management processes are comprehensive and aligned with your strategy, values, and objectives.
Our human capital service offerings include:
Human Capital Strategy
Organization Design
Operating Model Alignment
Values and Culture Assessments & Definition
Performance Management
Change Management Support
Early-Stage Company Services
Change management is both a principle embedded in all our engagements, as well as a standalone service that we provide to change programs such as strategic changes, mergers and acquisitions, or software implementations.
A company's operating model defines how it works and is a key driver of performance, cost structure, and organizational effectiveness. There is no "one size fits all" operating model – each company is unique and so is its operating model. However, the operating model must be aligned and work in concert. Here's how we think about Operating Model:
Building an aligned and empowered organization begins by recognizing people are an asset, not an expense. Our goal is to help your organization attract, motivate, and retain top talent. In many capital-intensive industries such as energy, chemicals, mining, and manufacturing, this can be more important and challenging than ever. Compelling and authentic values and culture, an efficient organization structure, defined roles, accountabilities and decision rights, and clear performance targets provide the foundation for an engaged and effective organization.
Need help scaling your early-stage company?
We partner with Carnrite Ventures companies and other early-stage businesses to help them scale. This includes helping design foundational processes such as budgeting and forecasting, managing product roadmaps, assisting with technical vendor selection and evaluation, helping think through your human capital strategy, organization structure and staffing needs, and/or writing job descriptions and managing the recruitment process. We provide experienced, flexible resourcing that you can "turn off" when you no longer need it.
Carnrite Insights
"For an industry driven by technology breakthroughs, we are still so slow to adapt. Embrace the energy transition and lead."
Al Carnrite, President & CEO
Oil & Gas Investor, September 2021
Join The Team
To apply to The Carnrite Group or Carnrite Ventures, please send your resume and contact information to: [email protected]
Media Inquiries
If you have any inquiries or requests for comment/interview, please contact Lindsey Whitlock, Marketing & Communications:
[email protected] | direct: +1 (281) 940 8824