Sectors
We are proud to have a 30-year history in the oil and gas industry, serving as the consulting partner of choice for integrated oil companies, national oil companies, independent exploration and production companies, and oilfield services companies. Since 2015, we have expanded into new sectors, including chemicals, discrete manufacturing, mining, power and utilities, and consumer products.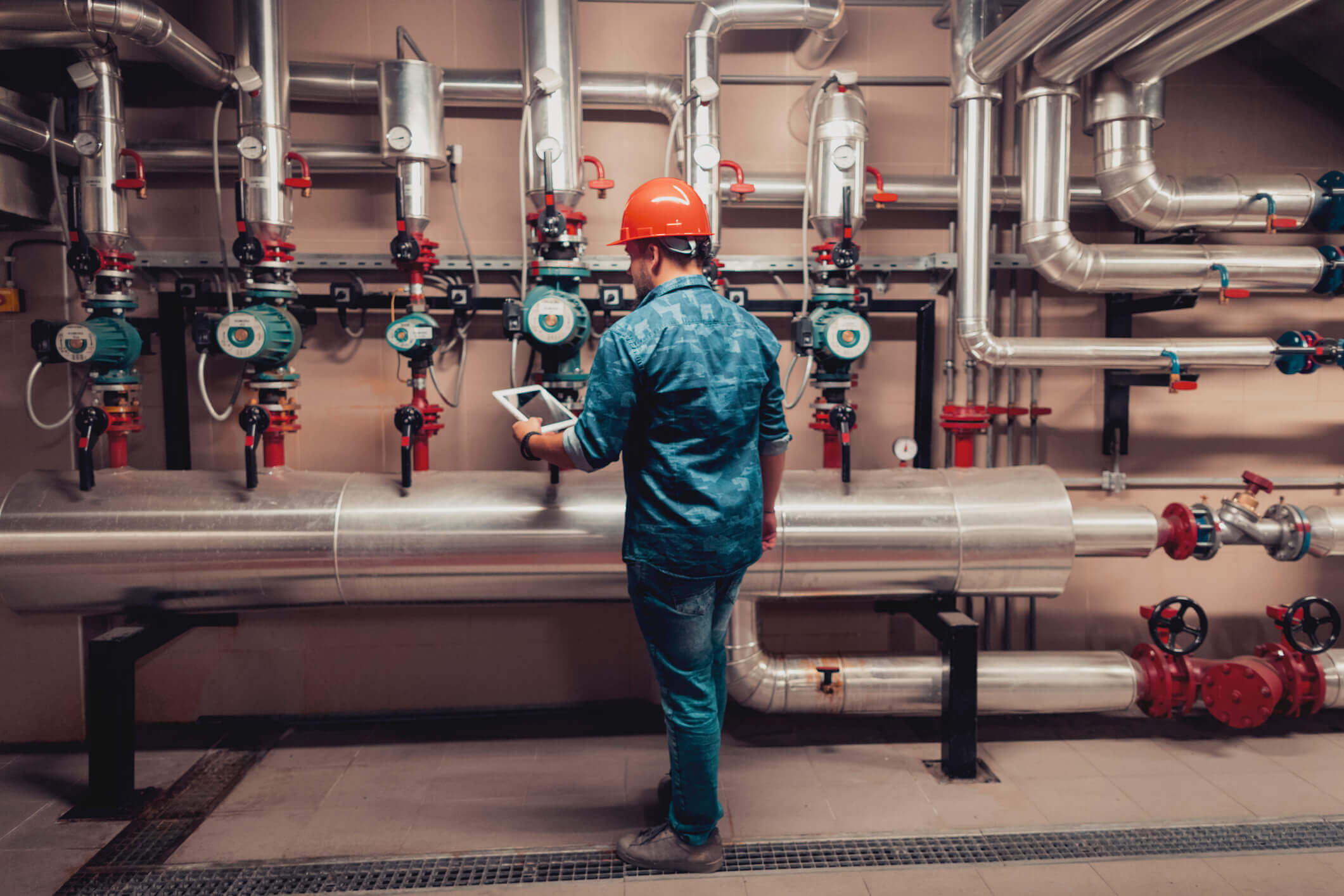 Deep Roots in the Energy Sector, Proven Track Record Beyond
Our first-hand technical, operational, and financial knowledge of the industries in which we work has been a competitive advantage throughout our history. Many of our consultants previously held leadership positions across the energy and industrial sectors, as well as in private equity and investment banking. This strength will remain core to our DNA as we continue to selectively expand into new sectors.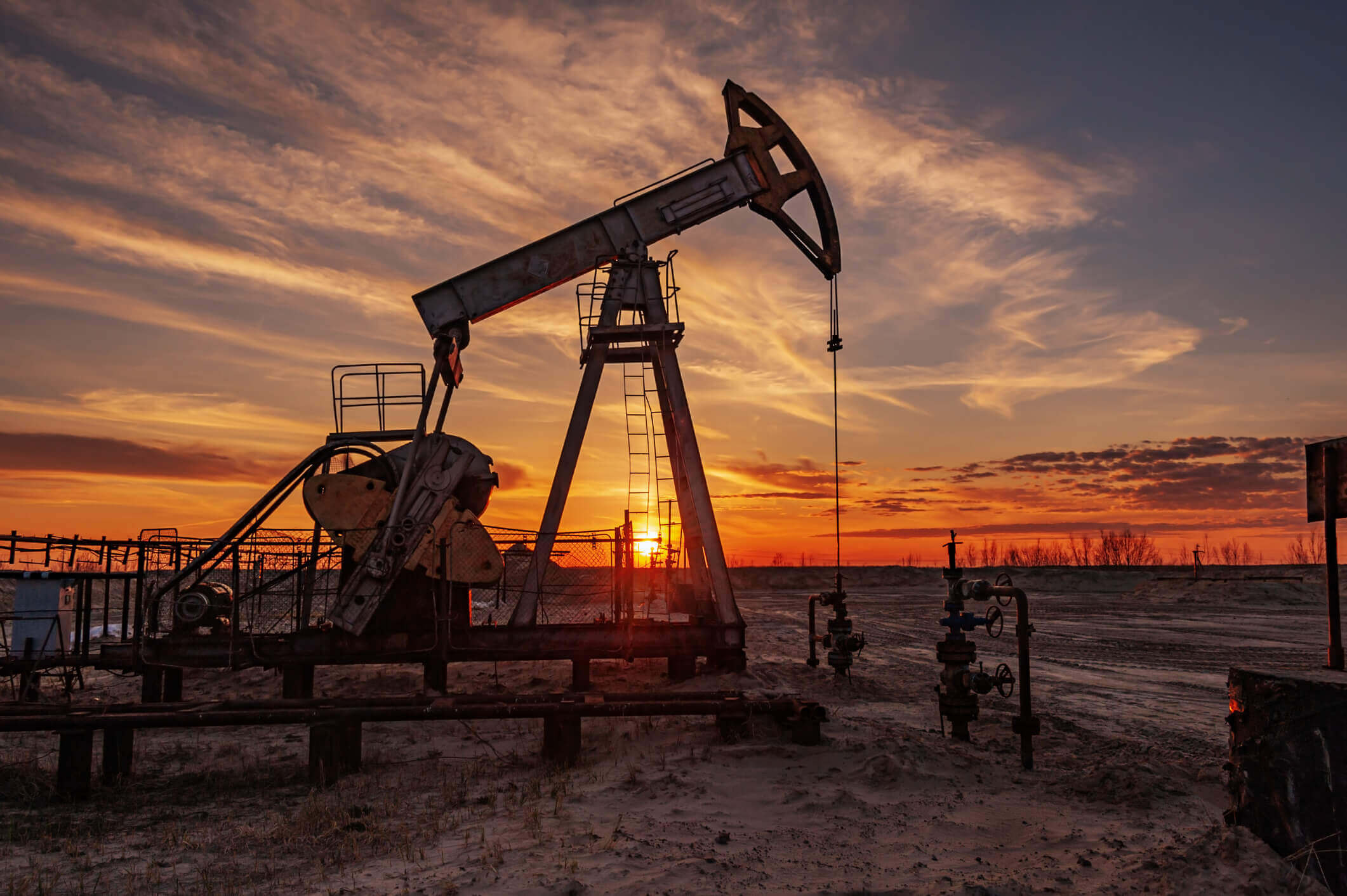 Oil & Gas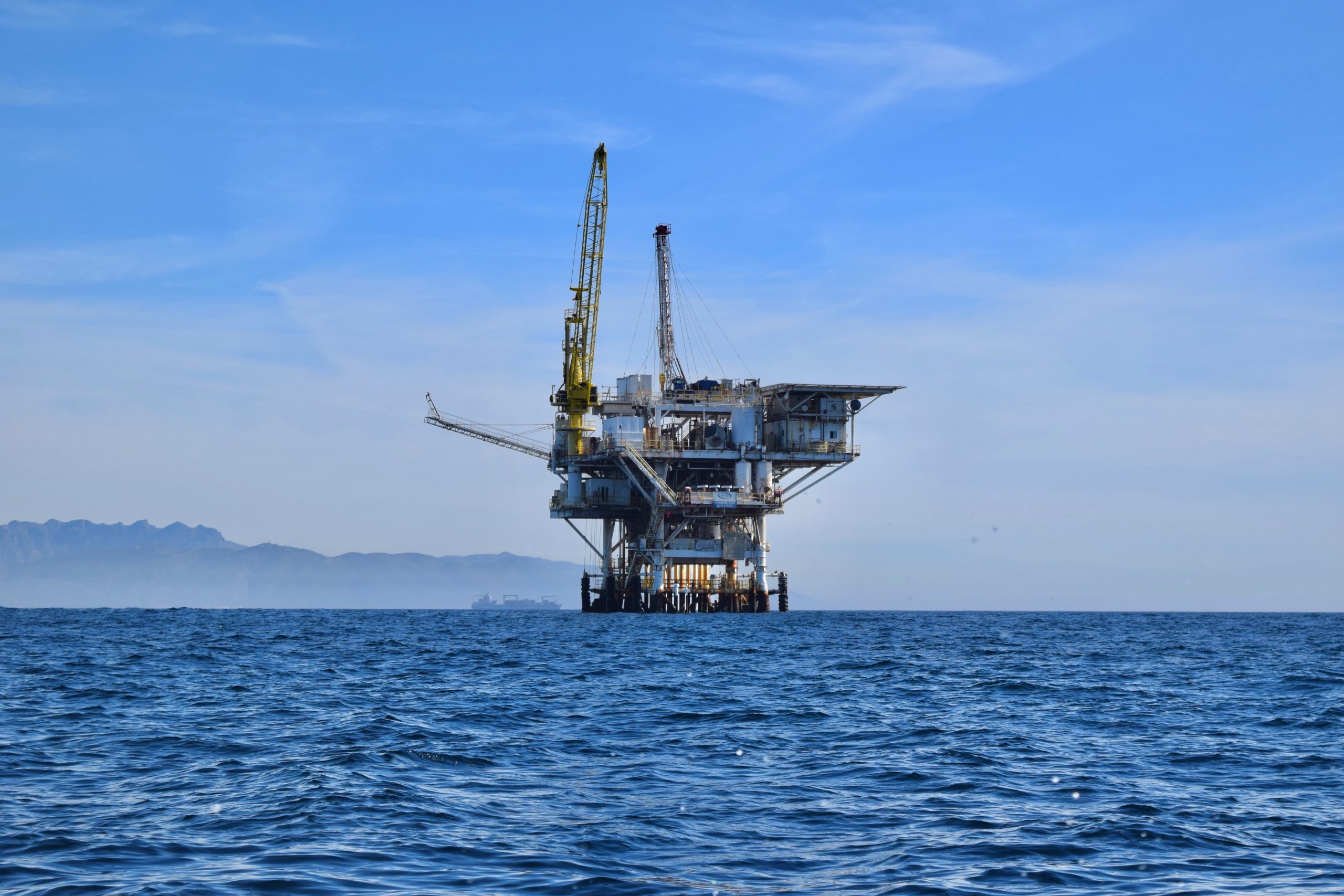 Energy Services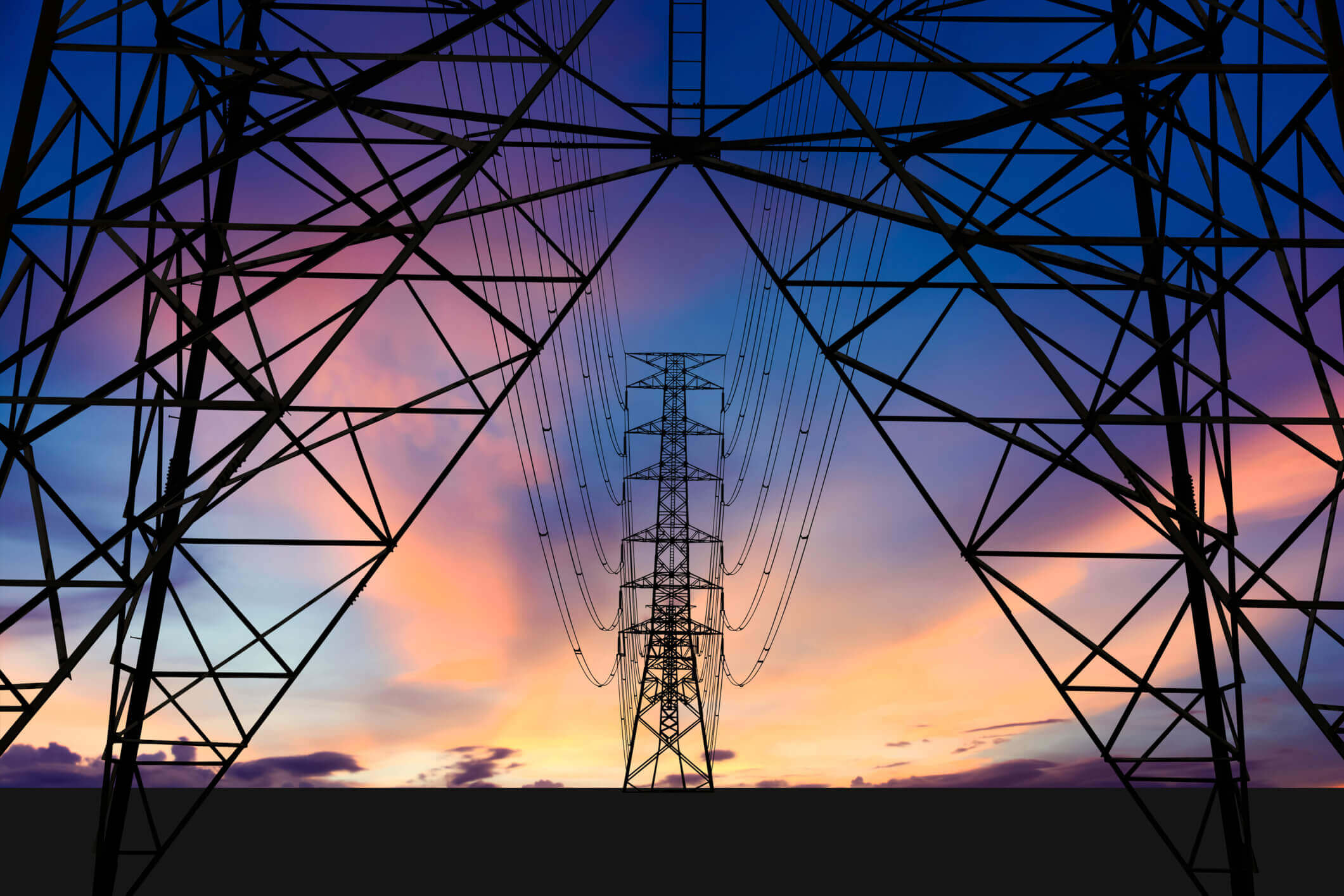 Power & Utilities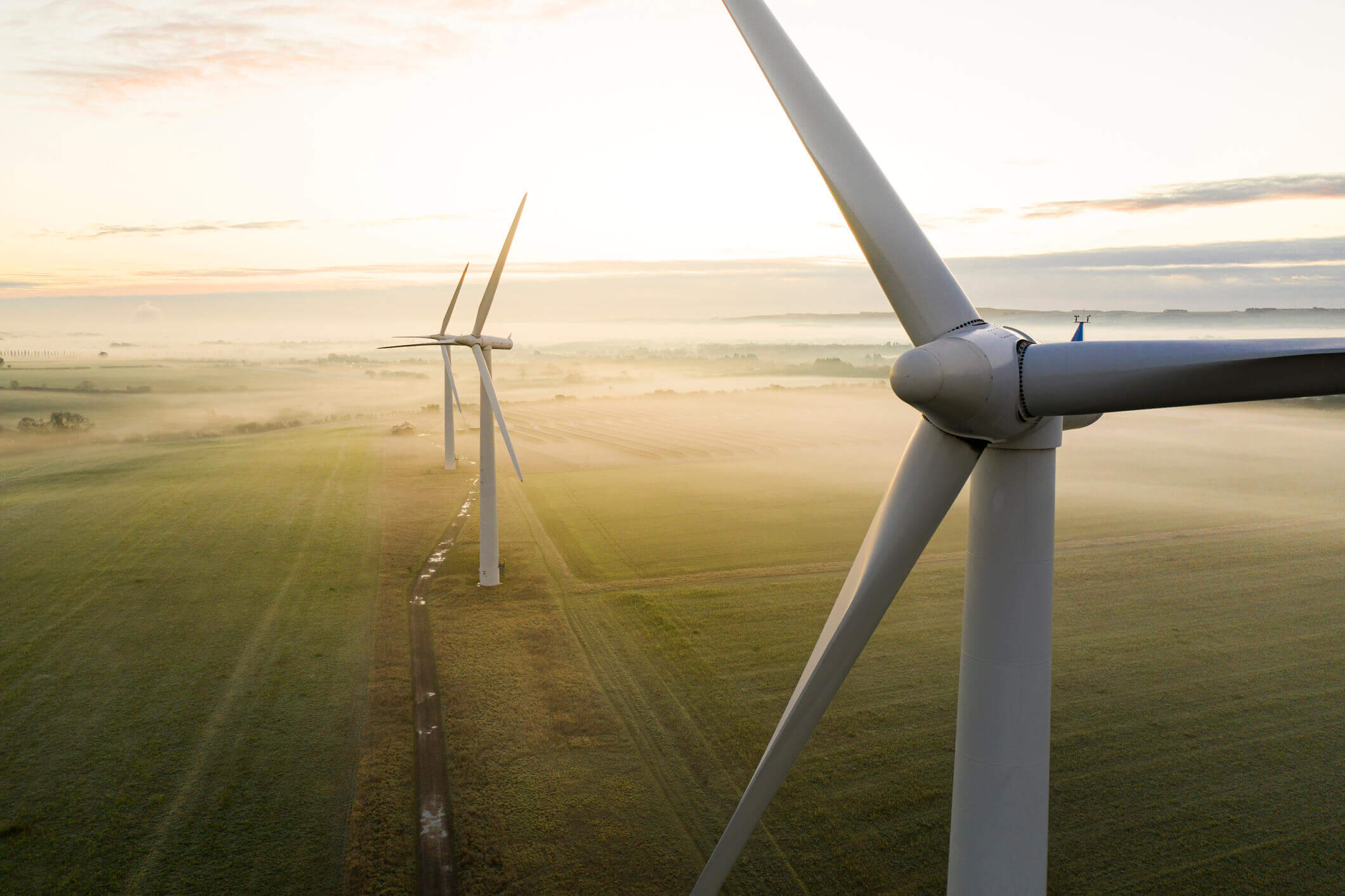 Low Carbon Solutions & Renewable Energy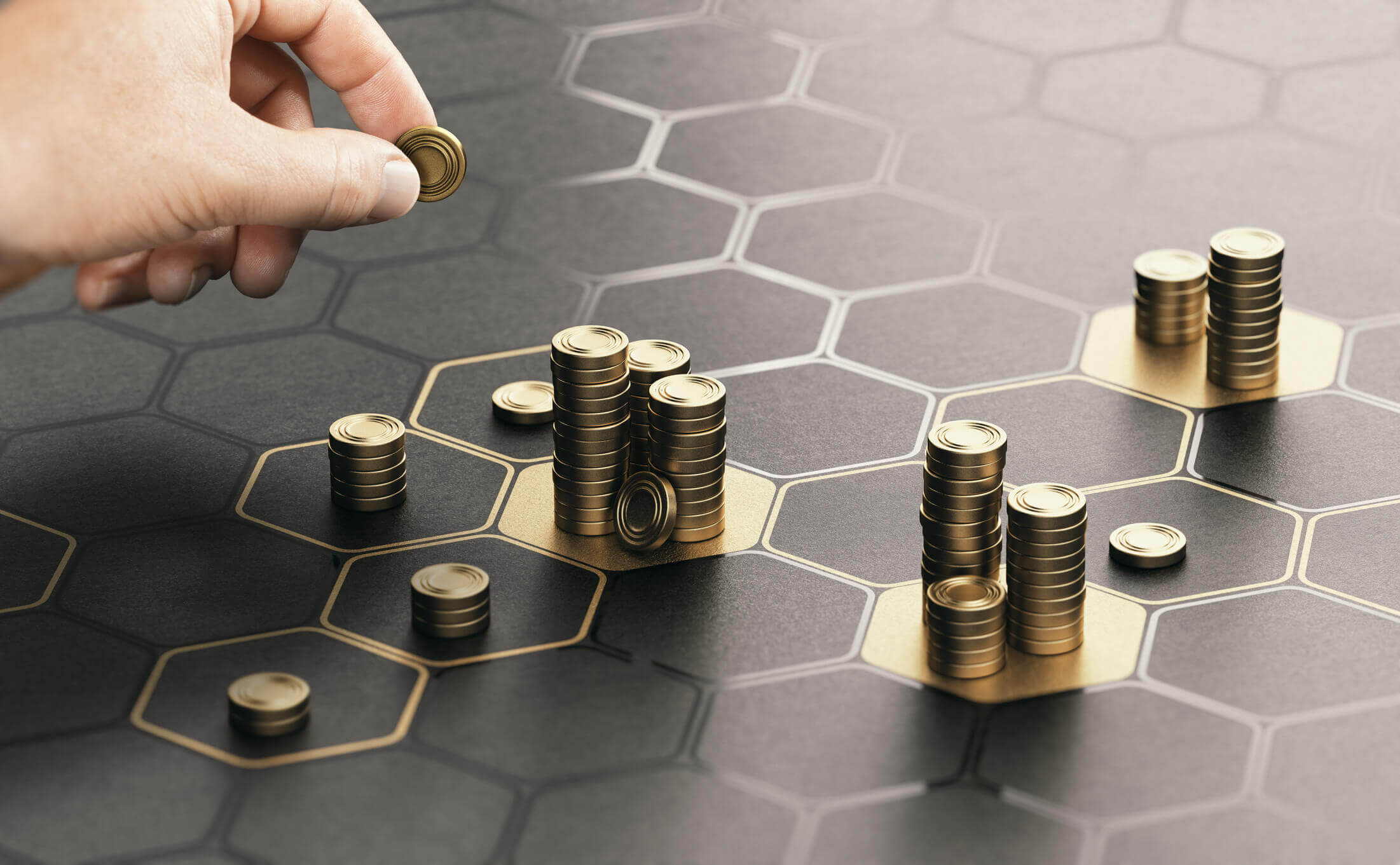 Private Equity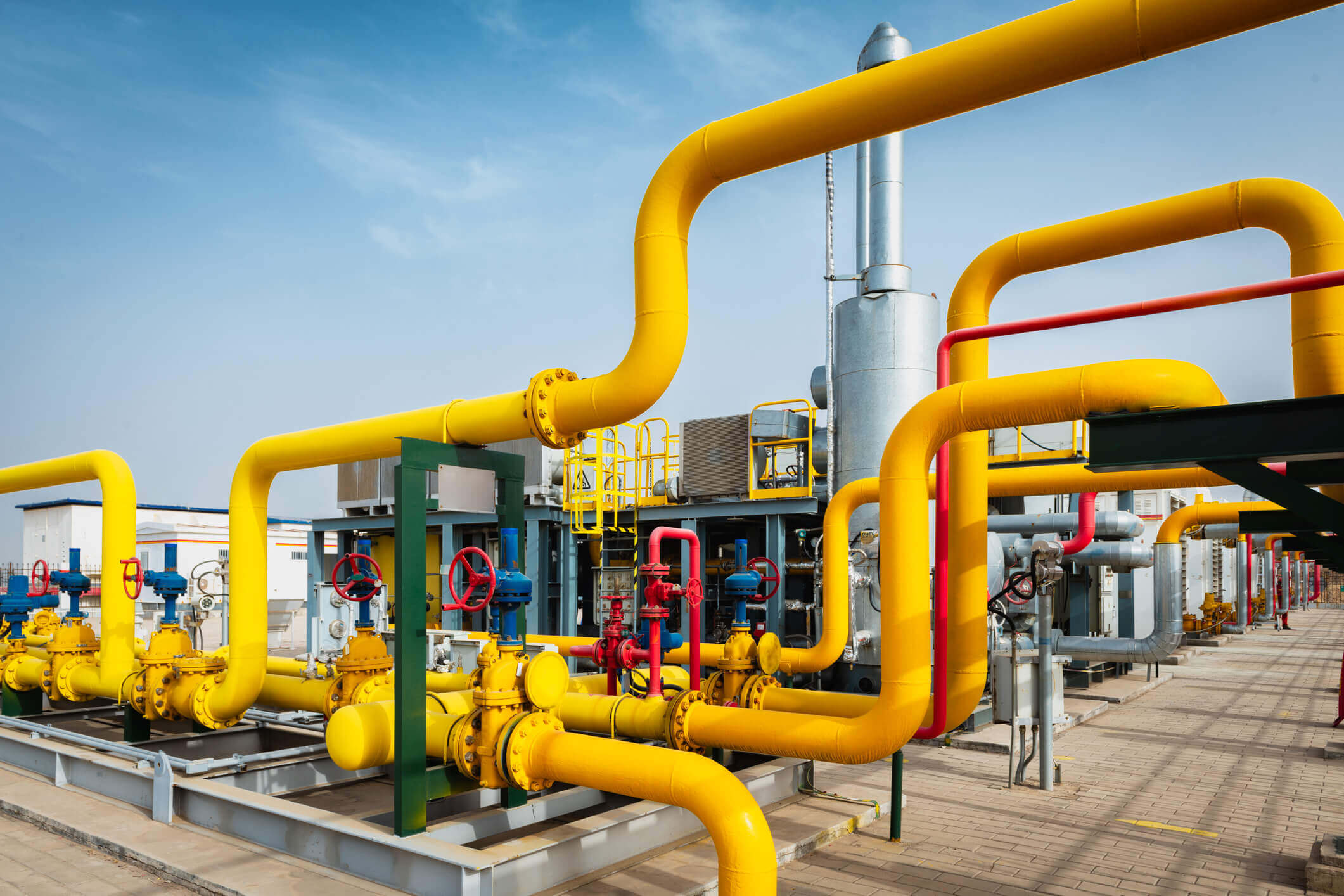 Refining & Chemicals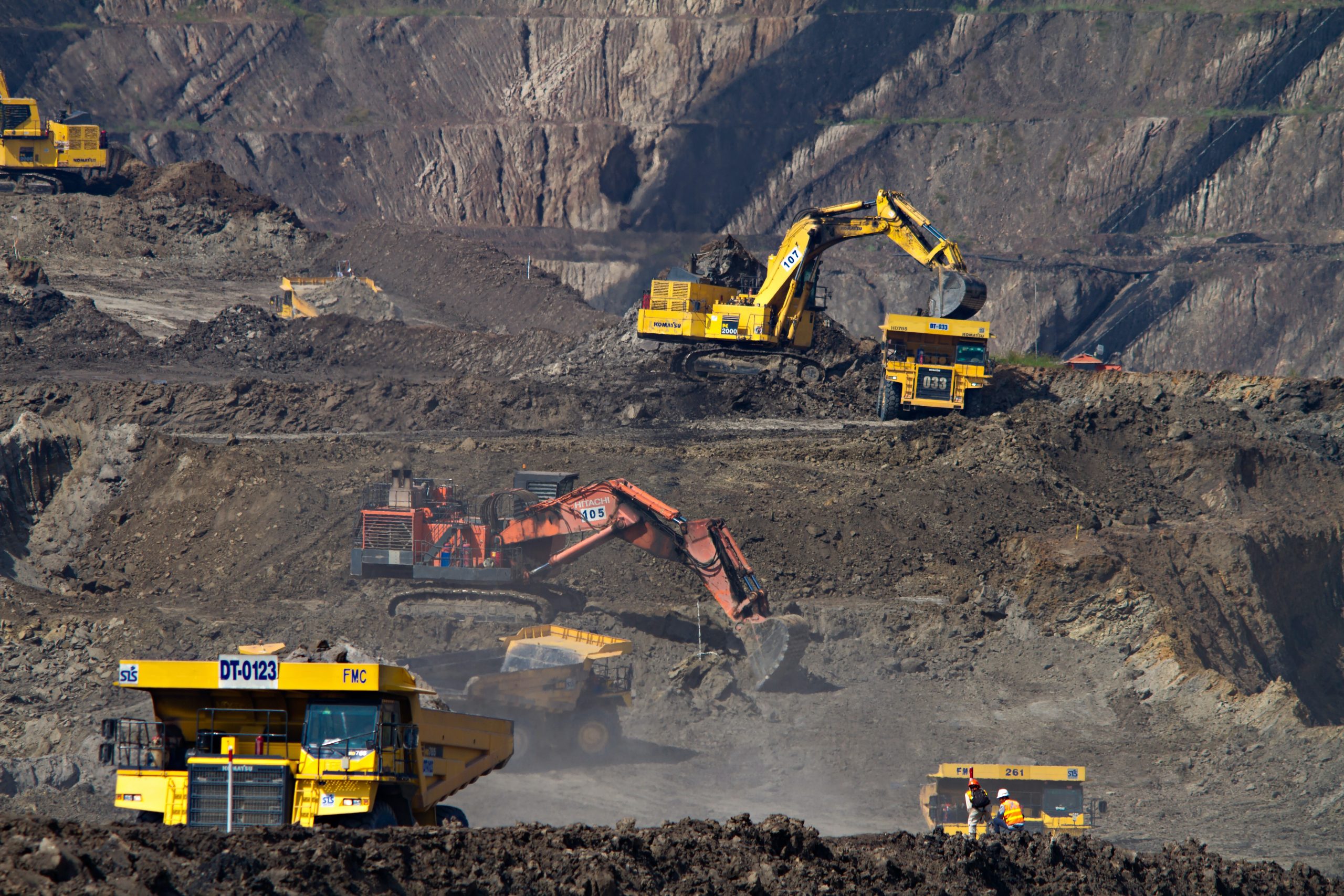 Mining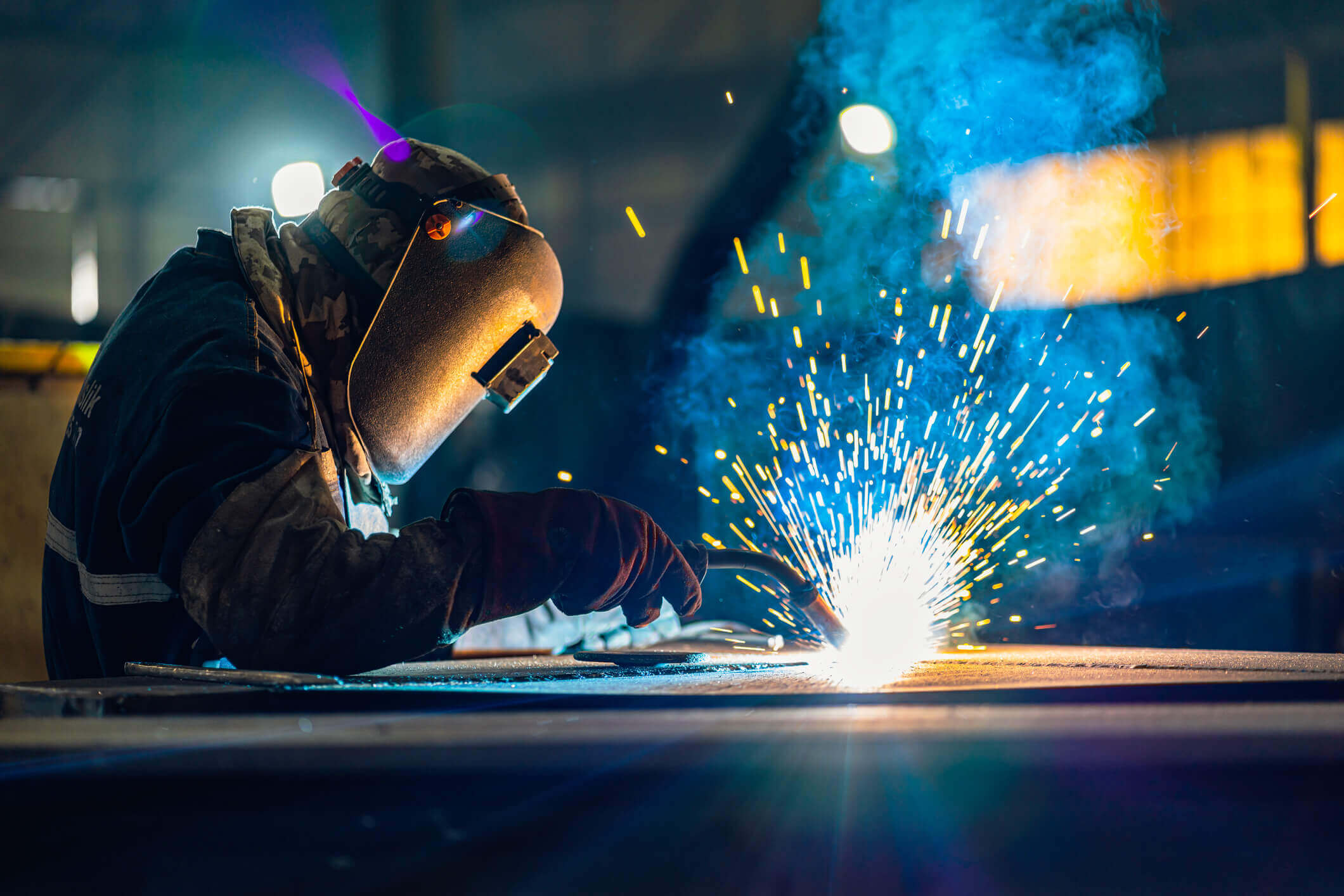 Discrete Manufacturing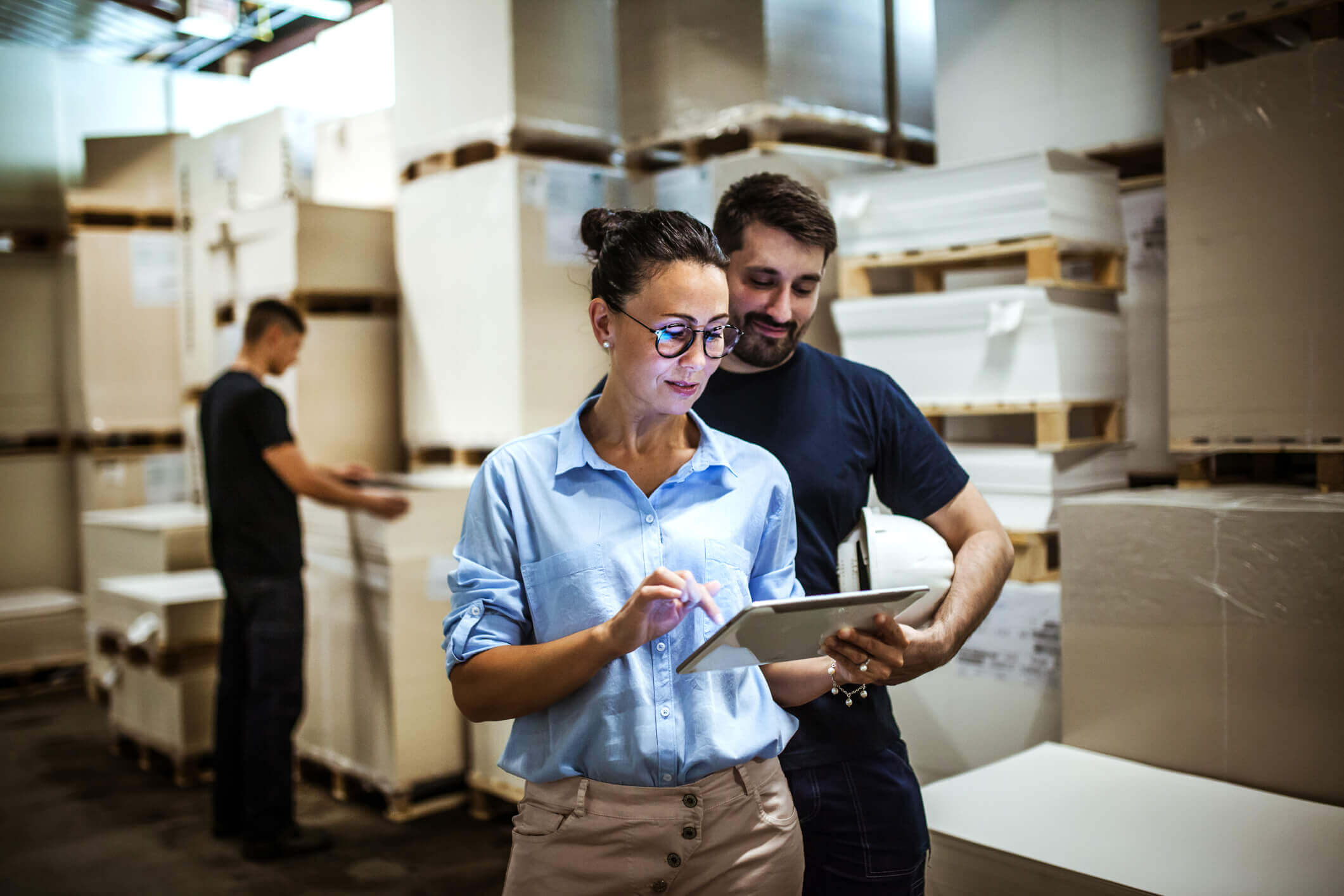 Consumer Products
A time of great uncertainty (and opportunity) in the energy sector
The energy sector is changing quickly. The Energy Transition, digitalization, changing investor expectations, evolving regulation, and increasing societal pressures are creating uncertainty and opportunity. Oil and natural gas will remain important components of the energy mix for decades to come. However, energy companies need to work differently – reducing emissions to the extent possible, investing in low carbon solutions, building new business models, and redefining their value proposition for investors and employees.
We are at the forefront of these changes, working with clients across all segments of the energy value chain to measure, monitor, reduce, and offset their greenhouse gas emissions, while supporting low carbon and renewable energy projects.

Introducing NETZERO Solutions
We acquired Dubai-based NETZERO Middle East. NETZERO specializes in carbon credits and offsets in voluntary carbon markets, with clients including project developers, energy and industrial companies, and governments. We are expanding the NETZERO brand and now offer a full suite of carbon credit and offset services globally:
Working with nature-based and engineered project developers to originate and monetize carbon credits
Advising clients in hard-to-abate sectors to source, evaluate, and procure high-quality offsets
Aggregating and soliciting financing for portfolios of low-carbon projects in voluntary carbon markets
Get In Touch
If you have a business challenge or opportunity you would like to discuss, please contact [email protected]
Media Inquiries
If you have any inquiries or requests for comment/interview, please contact Lindsey Whitlock, Marketing & Communications:
[email protected] | direct: +1 (281) 940 8824