Services
Continual business transformation has become a necessity to excel in today's quickly evolving world. From corporate strategy to improving performance, organizational change to navigating the Energy Transition, whatever you're going through, we're in it with you.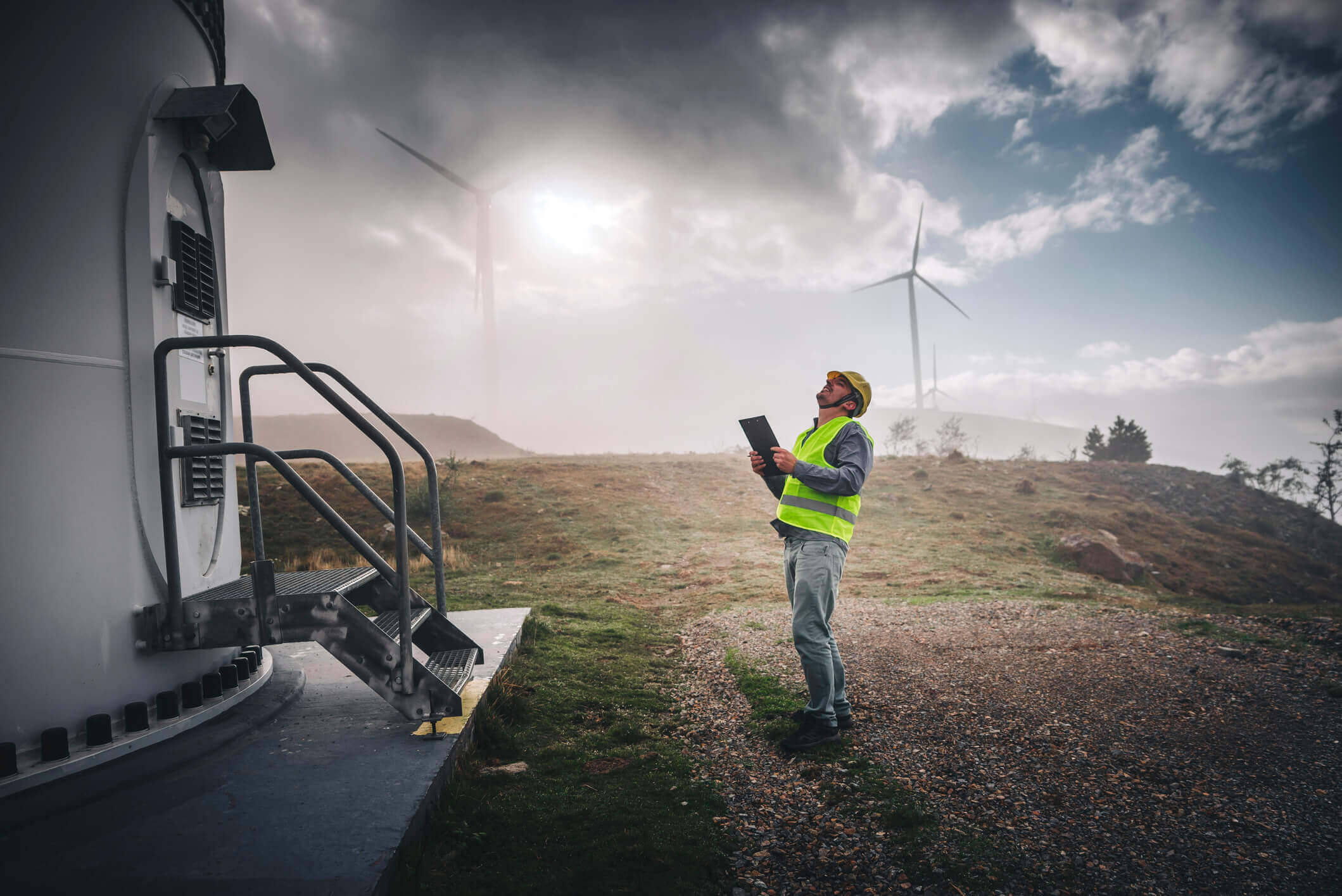 Experts at Business Transformation
Helping You Implement Complex Change
We hire experienced leaders from the industries in which we work, allowing us to understand and relate to your business, operations, and challenges. We recognize our solutions must translate to every level of your organization – not just the boardroom – leading to quantifiable results and lasting change.
Leading from Behind
Across our service offerings, we do the heavy lifting to ensure your team can focus on running the business. However, we also recognize your team needs to own the results. We lead from behind by partnering with our clients to ensure no project is ever referred to as "the Carnrite project".
We listen, we understand, and we're never afraid to challenge to help you reach the right outcomes. We're pragmatic, we're transparent, and we're open. We're sensitive to change, so we know how to make it happen. We help you make meaningful, sustainable change. Together, we help you make the right business decisions.
Carnrite Insights
"For an industry driven by technology breakthroughs, we are still so slow to adapt. Embrace the energy transition and lead."
Al Carnrite, President & CEO
Oil & Gas Investor, September 2021
Get In Touch
If you have a business challenge or opportunity you would like to discuss, please contact [email protected].
Media Inquiries
If you have any inquiries or requests for comment/interview, please contact Lindsey Whitlock, Marketing & Communications:
[email protected] | direct: +1 (281) 940 8824