Steve Cobb
Managing Director
Steve is Managing Director and a member of Carnrite Group's Senior Leadership Team. Steve recently returned to Carnrite Group after a two-year period during which he was seconded as CEO of a manufacturing and distribution company, where he led the turnaround, sale and integration efforts into the acquirer. Since originally joining Carnrite, Steve has led complex, global projects and enterprise-wide transformations across a variety of industries. ​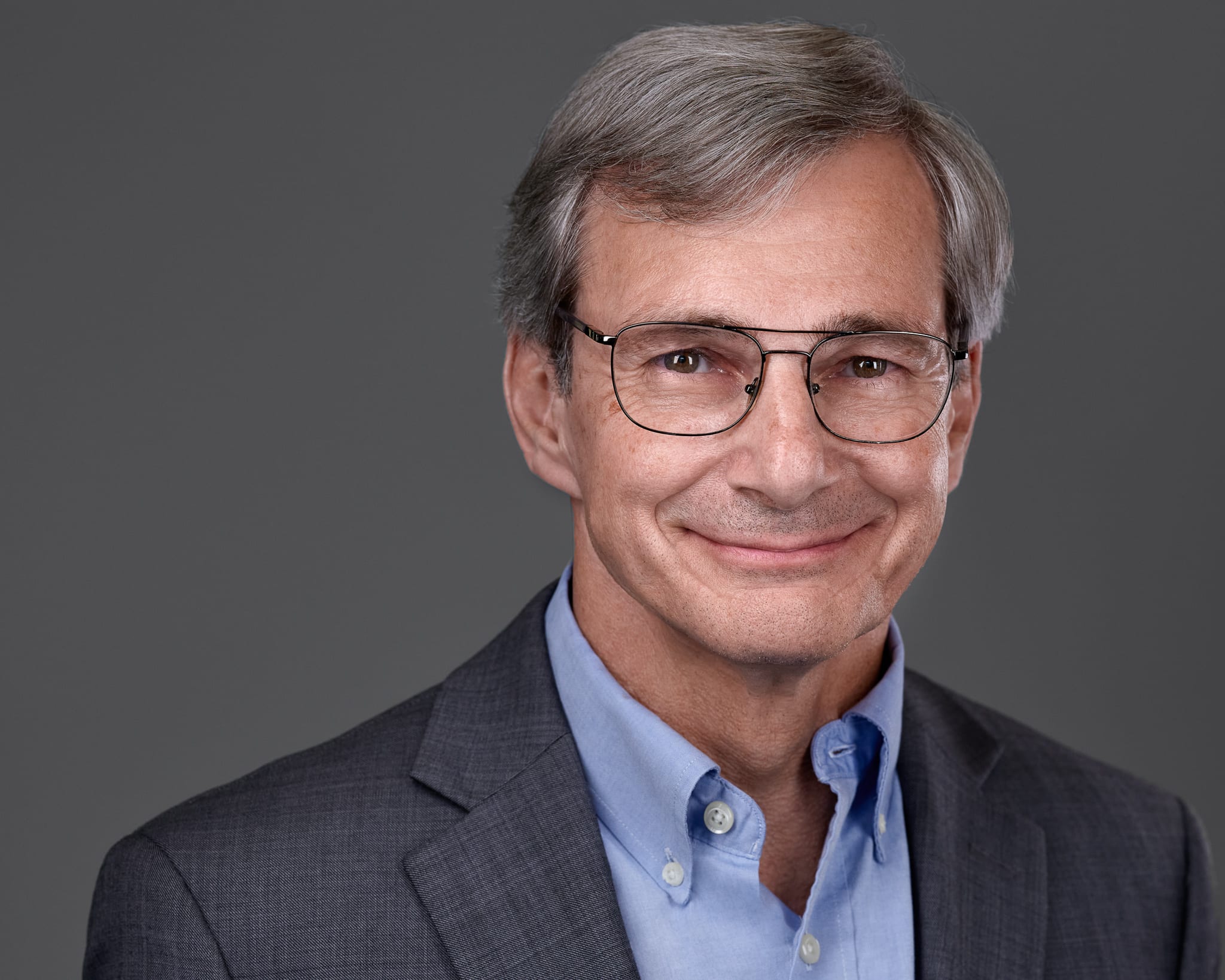 ​Prior to joining Carnrite Group, Steve was an Account Manager at Marx Consulting and a Senior Manager at Gemini Consulting. In these roles, Steve built over 25 years of consulting experience in process improvement, strategy development, M&A, and large-scale global implementation across multiple industries including manufacturing, transportation, oil and gas, chemicals and pharmaceuticals. Functional experience and expertise include supply chain management, planning, operations, logistics, product development, sales and marketing, HSE, legal, and finance. Steve began his career with Texas Instruments, where he worked ​in various roles including Program Manager of Strategic Defense Initiatives.​
​Steve holds a Bachelor of Science in Manufacturing Engineering from the University of Wisconsin – Stout and a Master of Business Administration from Southern Methodist University.