Jeffrey Carnrite
Partner, Carnrite Ventures
Jeff Carnrite joined Carnrite Ventures in 2020. He is responsible for deal sourcing, transaction due diligence, deal execution, and ongoing management of the Carnrite Ventures portfolio.​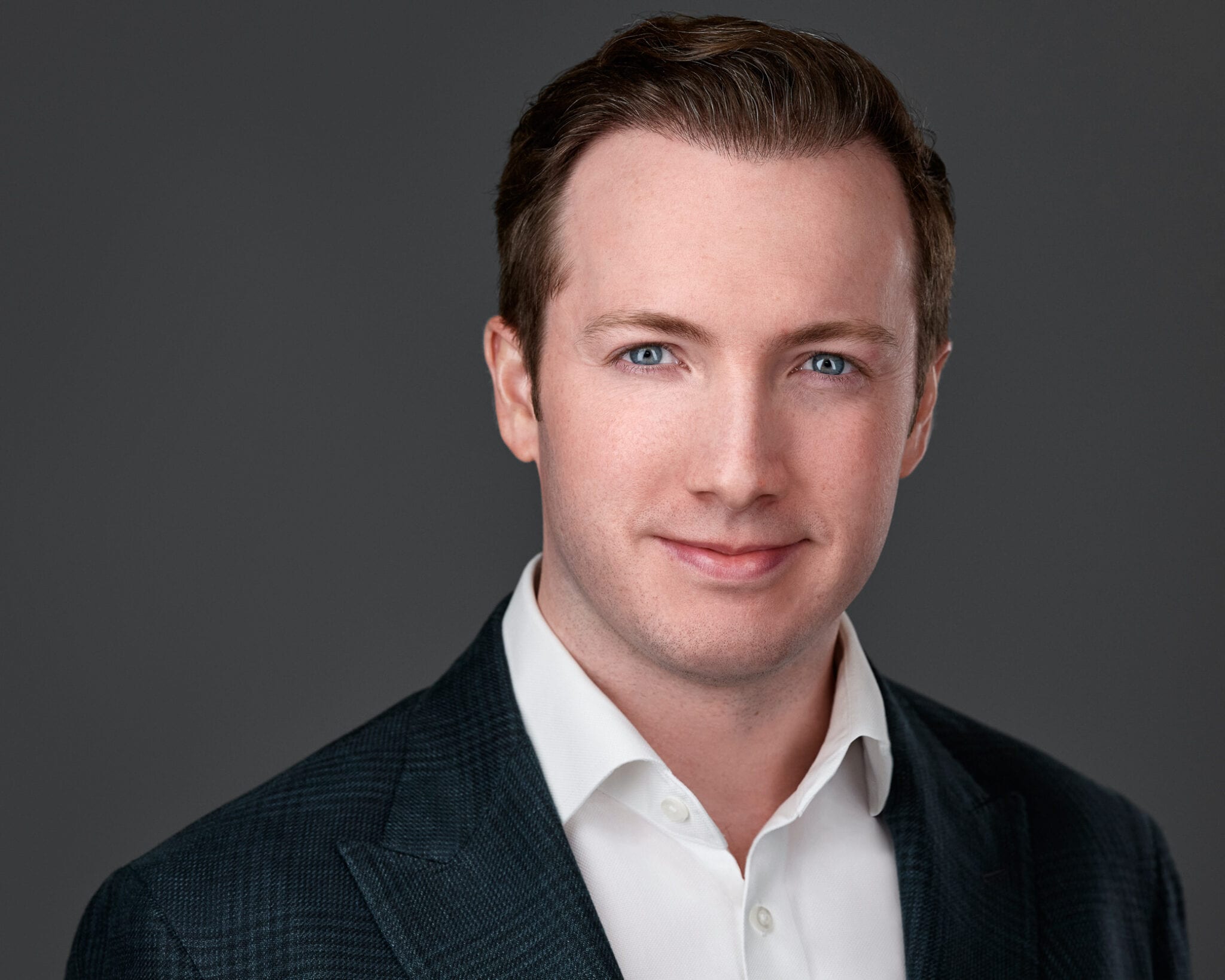 Prior to joining Carnrite Ventures, Jeff was most recently with the energy investment banking division of RBC Capital Markets and worked directly on numerous corporate advisory and capital markets transactions. While at RBC, Jeff focused primarily on the upstream and midstream verticals. Preceding RBC Capital Markets, Jeff held a variety of oil and gas marketing, corporate planning, and business development roles with Chesapeake Energy and Trinity River Energy.​
​Jeff holds a Bachelor of Business Administration in Finance from Texas A&M University and a Master of Business Administration from the University of Texas.