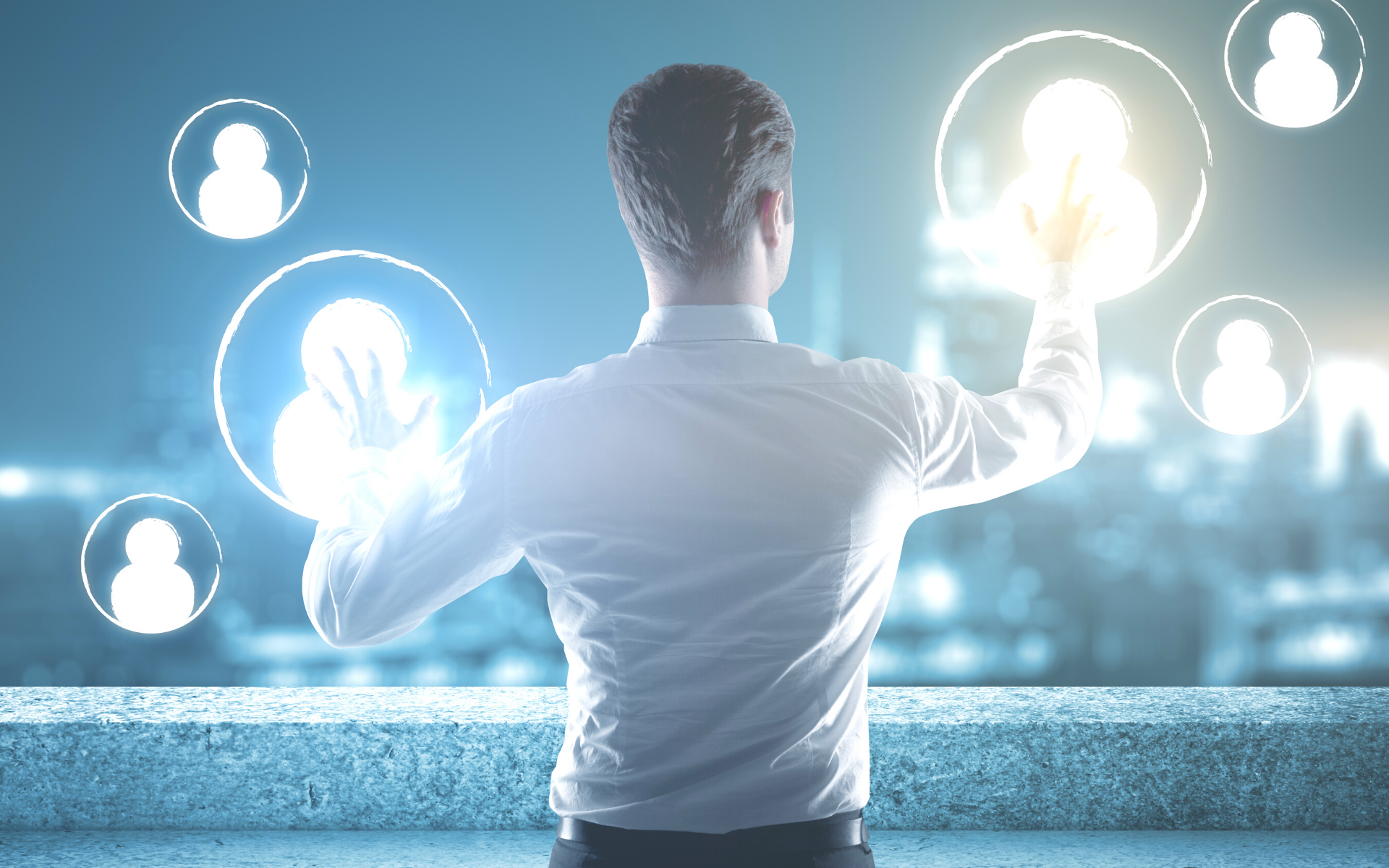 Organization and Work Design, Resource Planning, and Talent Management
In Part 2 of our series on Future Proofing your Organization, we are focusing on Organization and Work Design, Resource Planning and Talent Management. If you missed the introduction to this series, we focused on future-proofing your organization for volatility, energy transition, and digital transformation.
Organization and Work Design
Organizational design is rapidly being redefined to align with new priorities such as remote working, innovation, agility, retention, diversity, equity, and inclusion. New structures, governance, and policies can provide a framework for attracting talent and promoting employee engagement in both a competitive hiring market as well as outside of shifting external environments.
Organization and work design determines how a company is structured to execute its strategic plan and achieve desired goals and objectives. There is no such thing as a good or bad organizational model, no right or wrong answer. An organizational structure can only be evaluated in the context of the problem the organization is trying to solve. How an organization is designed should be tailored to deliver the company's strategy by enabling work. The design should be evaluated by specific criteria, such as strategic initiatives or critical operational capabilities that the structure should enable.
Companies that are prepared for the future are transforming their organizations to embrace flexibility within their structure and governance models that allow them to respond quickly to changing business environments, strategic priorities, and technology use. They are moving toward flatter organizations where cross-functional teams are called to action to address specific business imperatives or key work processes. Teams are given accountability for end-to-end delivery and results, under the direction of leadership. Being agile might not need to be the highest priority for every company or business unit, nor should it be limited to the delivery of IT projects.  The challenge is setting up an appropriate performance management system based on a clearly defined strategy or set of Objectives and Key Results (OKRs) that allows for the recognition of a team's results and is modeled by leadership.
"Companies that have taken steps to future-proof themselves have developed their Human Capital Strategy by envisioning the attributes of their organization that will support its strategy and how work should be done, then designing the organization around it."
In addition to structure and governance, the organizational model must give consideration to remote working options and flexible schedules. We recommend that organizations make room in their design to provide experiential opportunities in order to provide career development paths or learn new skills. This is especially important in flatter organizations where a path to higher-level leadership is not as apparent within a traditional functional silo. Employees want to see a career path and access to work with a purpose in order to remain engaged with the company.
Resource Planning
The World Economic Forum (The Future of Jobs, 2020 Report) estimates that by 2025, 85 million jobs may be displaced by a shift in the division of labor between humans and machines, while 97 million new roles may emerge that are more adapted to the new division of labor between humans, machines and algorithms. Roles that are seen as increasing in demand across industries include Data Analysts, Data Scientists, Machine Learning Engineers, and Robotics Engineers.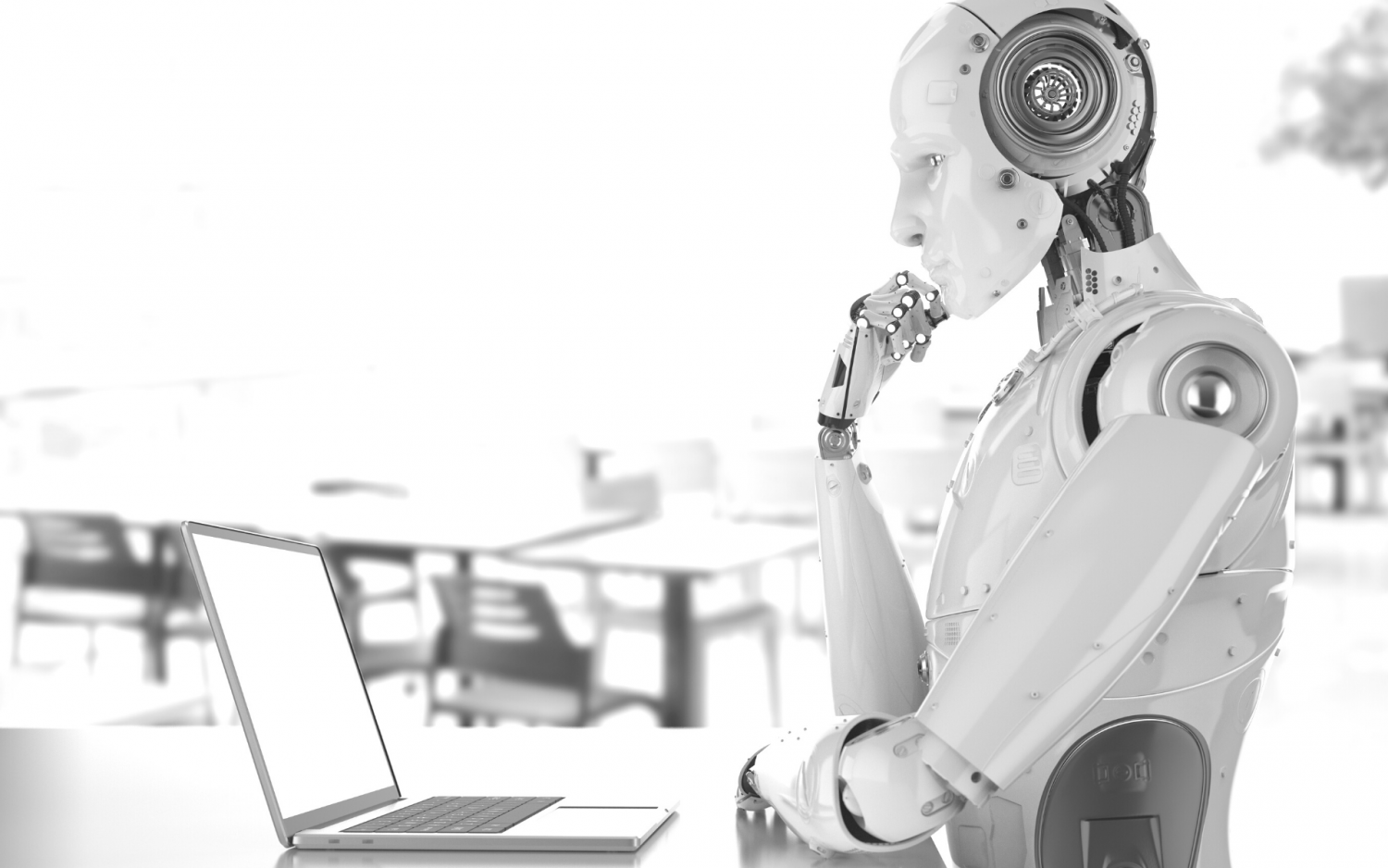 Also called out in the World Economic Forum report is a set of roles distinctive to specific industries, such as Materials Engineers in the Automotive Sector, Ecommerce and Social Media Specialists in the Consumer sector, Renewable Energy Engineers in the Energy Sector, and FinTech Engineers in Financial Services. Concurrently, the exodus of talent retiring from many industries due to the desire for hybrid work models or working for companies viewed as more environmentally or socially responsible is placing significant stress on talent. The key takeaway from these insights is that the talent landscape is changing at a dramatic pace.
"No matter where your organization falls on the spectrum of readiness and willingness to adapt to the ever-changing landscape, workforce or resource planning and talent management are two powerful tools that can be leveraged to achieve strategic objectives and create value."
Resource planning is essentially planning your organization's resources to align with its strategic and financial objectives to deliver stakeholder value. Resources can of course include both people and technology, but the key to a sustainable workforce plan is to ensure that it is founded in data and can flex with external factors affecting the business. Using analysis to forecast supply and demand and assess where your organization's gaps are, HR can enable the business to determine whether it has the right skill set and resources in place or plans to remain resilient and cost-efficient. While many organizations realize the need for better planning, most still lack the tools and capabilities to effectively manage and execute the strategic steps necessary to drive significant business results.
"When done well, workforce planning seamlessly integrates with talent management. "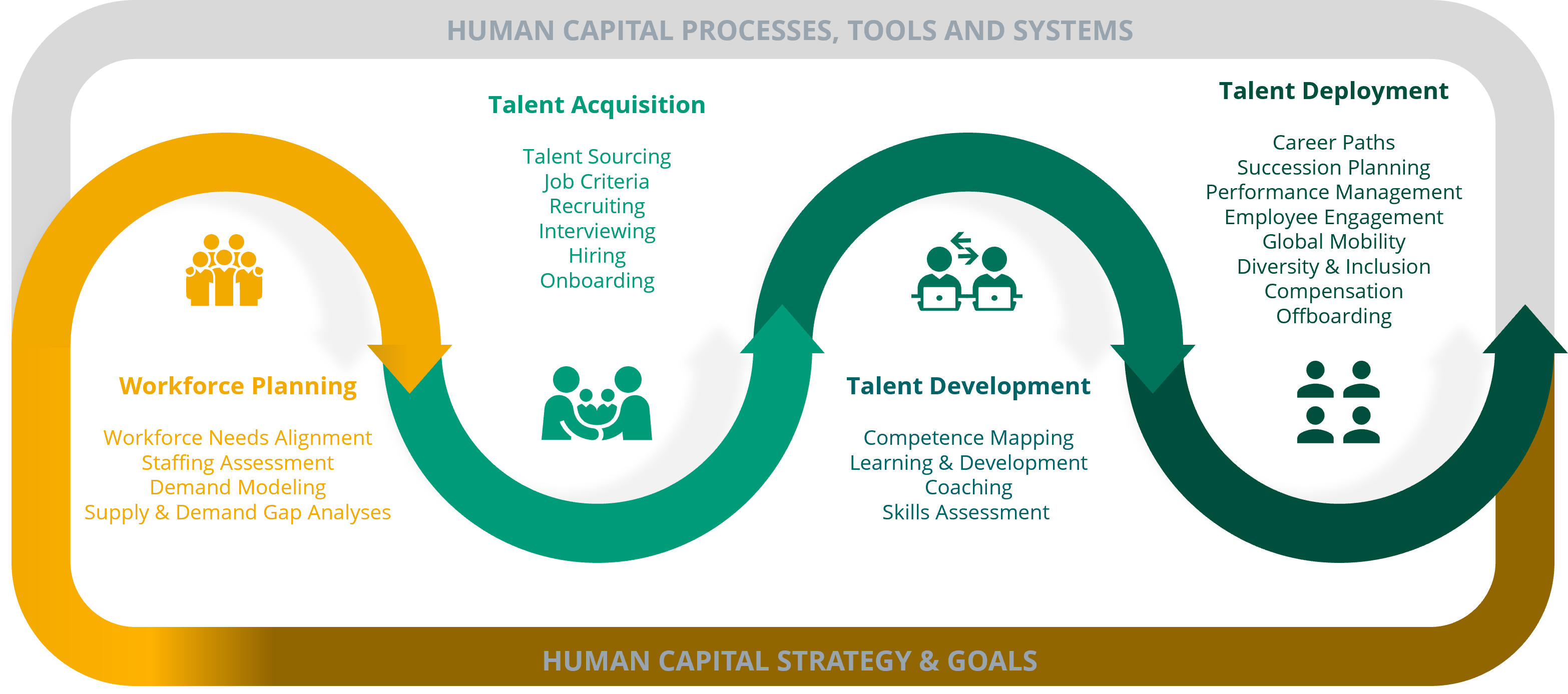 Talent Management
Companies that are future-proofing their organizations are shifting their talent management processes to:
Be tightly aligned to company strategies and financial goals
Take account of the current realities of existing talent
Take a longer-term view, balancing the acquisition of new skills and development of people internally
Include and give consideration to hidden talent within the existing workforce
Be coordinated from rather than controlled by a central HR function
Utilize KPIs to measure and track that the processes are adding value
Talent management processes can play an unprecedented role in unlocking new value for the organization. According to Bersin & Associates (2010), companies that invest in achieving a level 4 talent management maturity level (strategic) generate more than twice the revenue per employee, experience a 40% lower turnover rate, and have 38% higher levels of employee engagement. Companies that operate their talent management practices at a level 4 maturity recognize that is not just an HR strategy, but a business strategy. HR's role is to design and promote the process, but it is up to leadership to actually "run" talent management. This is why it is so important to define the goals of the Human Capital strategy – what level of maturity you want to achieve.
If you're interested in learning more about Carnrite's Human Capital Services, contact Gillian Tilbury, Partner and Human Capital Lead.